A Better Approach to Musculoskeletal Health
We'll help you shift the focus from treatment to prevention. It's an approach that's good for your business and great for your people.
Accelerate health and safety excellence.
Let our onsite injury prevention specialists help you shift musculoskeletal health from a cost center to a profit center.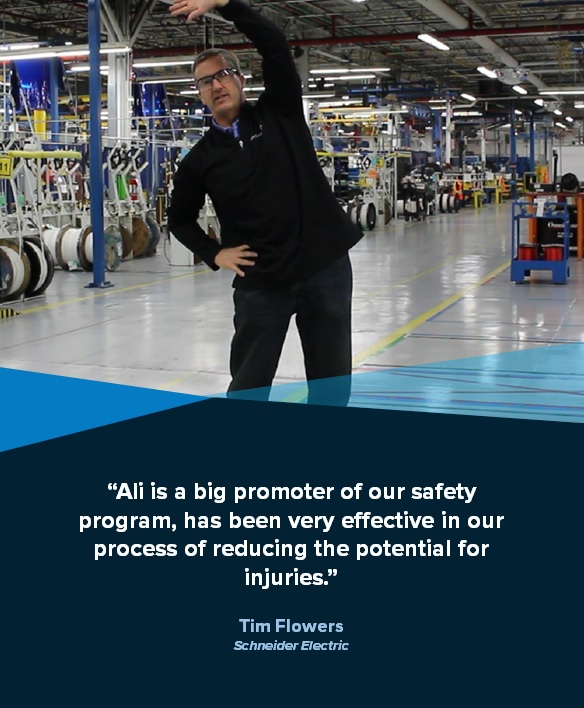 We help our clients succeed.
The truest measure of our performance is the success of our clients.
We're passionate about serving our clients because we believe a prevention-focused approach creates the most value for their business and is the right thing to do for their people.
While the industry and environment often changes, the goal is always the same – preventing musculoskeletal injuries.
Trusted by leading organizations.