Meet the Team
Alison Ondrus, MPA, ATC/L, CSCS, CEAS
Alison Ondrus is a 2001 graduate of the University of Northern Iowa, earning a Bachelor's degree in Athletic Training. She earned a Master's degree is Public Administration, with an emphasis in Health Administration, from Drake University in Des Moines, Iowa, in 2003. She holds certifications from the National Athletic Trainer's Association and the National Strength and Conditioning Association.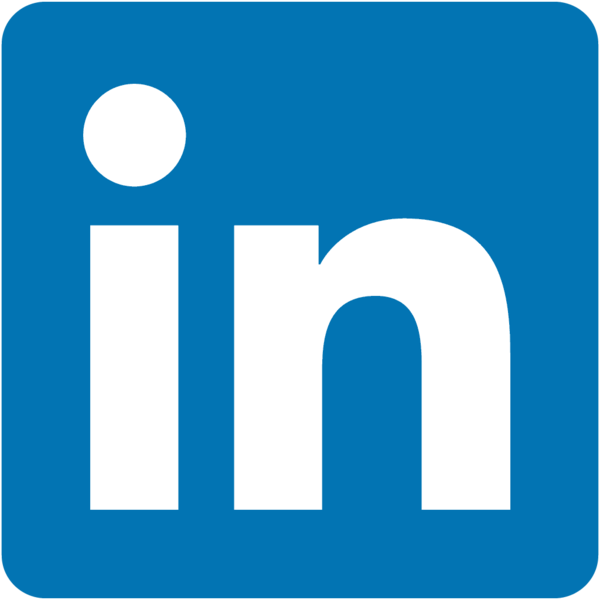 ---
Service Area
Alison offers onsite ergonomics and injury prevention services in Central Tennessee.

What Clients Are Saying About Alison
"Ali is a big promoter of our safety program, has been very effective in our process of reducing the potential for injuries, and provides the best care available for strain and sprain injuries. Many of our employees seek help from Ali for several issues from helping to arrange their work station to designing new work stations to modifying existing work stations. Ali sees several of our employees that have reported a work related injury or issue and helps them to recover faster and without the need of medical attention. Since these injuries do not require medical attention they are not recordable and it helps reduce the cost and any potential loss time. Upon request, Ali will meet with employees and help them to develop a strengthening program for certain areas of the body (back, shoulder, etc.). Ali has been instrumental in identifying ergonomic and other safety issues so that corrective action can be taken before an injury occurs."
Tim Flowers, Schneider Electric
Move the Workplace Forward
Partner with Ergonomics Plus to accelerate health and safety excellence and drive measurable value for your organization.