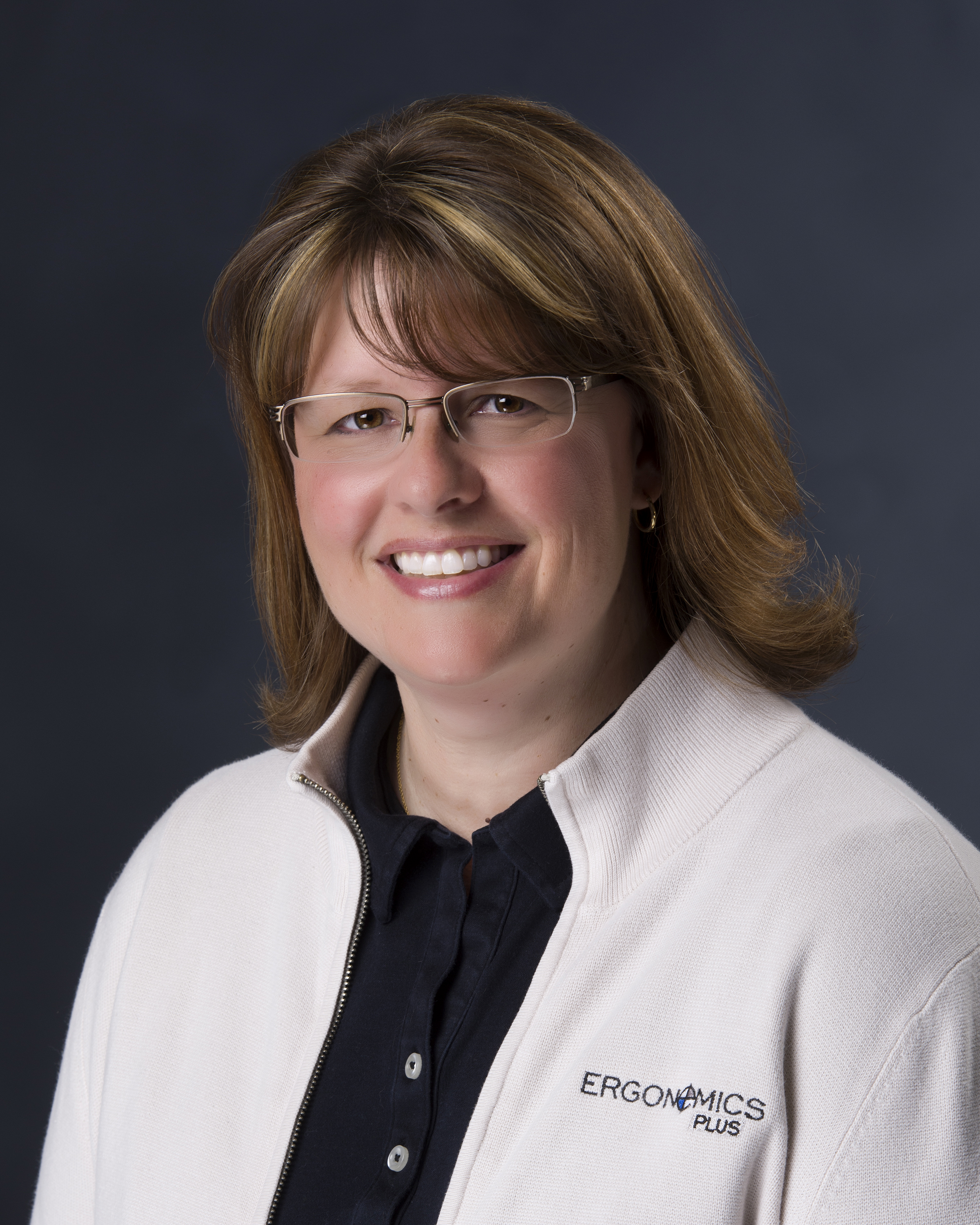 Meet the Team
Jill Nelson, KT, ATC/L, CEAS
Jill Nelson is a graduate of the University of Illinois – Chicago, with a double BS degree in Kinesiotherapy (1995) and Athletic Training (1996). Jill has spent over 10 years providing physical rehabilitation and implementing prevention programs both on the field and in the field for students, adults, and in industry.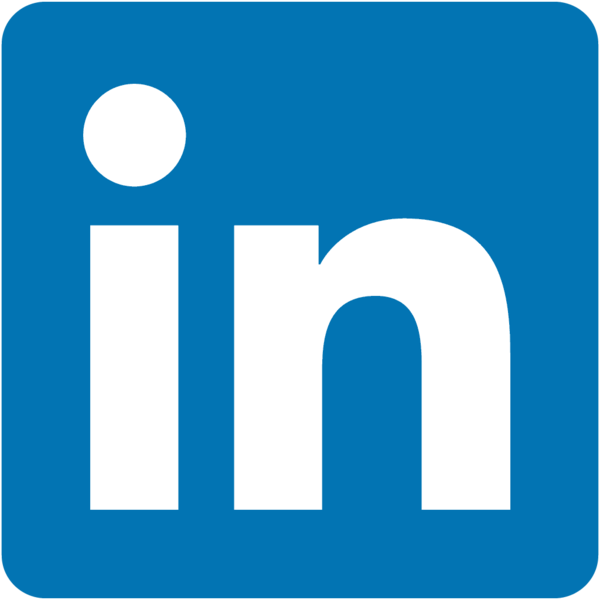 ---
Service Area
Jill offers onsite ergonomics and injury prevention services in the Greater Chicagoland Area.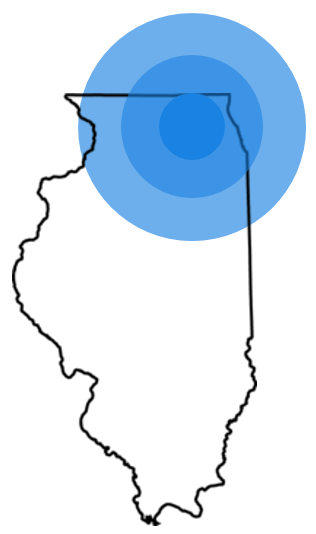 What Clients Are Saying About Jill
"Jill brings a positive energy and excitement to her job and seems to be able to easily develop relationships and a good level of trust with the employees. The experience is consistent between both plants that I have managed. Jill helps us to drive the desired results at the plant and lends credibility to what we are striving to do from a continuous improvement standpoint in both our Safety program and our production improvement projects. As an example, Jill participated in, or supported, several successful Kaizen Events in the Schiller Park facility. These projects included several major layout changes and development of work stations that involvement made the difference in the buy-in of the employees at Schiller Park. She is doing the same for us here at the Livermore facility and I look forward to working with her and the team as we go down the road of continuous improvement. I find Jill to be a valuable asset to my team. I believe that other plants or organizations would find value in working with Jill and would benefit from her support in their organization as well."
Ryan Whitehorn, Schneider Electric
Case Studies Featuring Jill
Trusted by Leading Organizations
While the industry and environment often changes, the goal is always the same – preventing musculoskeletal injuries.