Meet the Team
Mark Middlesworth, MS, ATC/L, CEES
Mark Middlesworth is the owner and president of Ergonomics Plus. Mark is a 1982 Purdue University athletic training graduate, and received his Master's Degree in 1983 from Syracuse University.
Author of Ergonomics Plus employee workbook, Building Wellness from the Inside Out, Mark is a frequent public speaker addressing a variety of workplace wellness topics, and advocates the"workplace athletic trainer" model for workplace wellness and injury prevention. Mark still enjoys educating and motivating "workplace athletes" toward better health and wellness each and every day.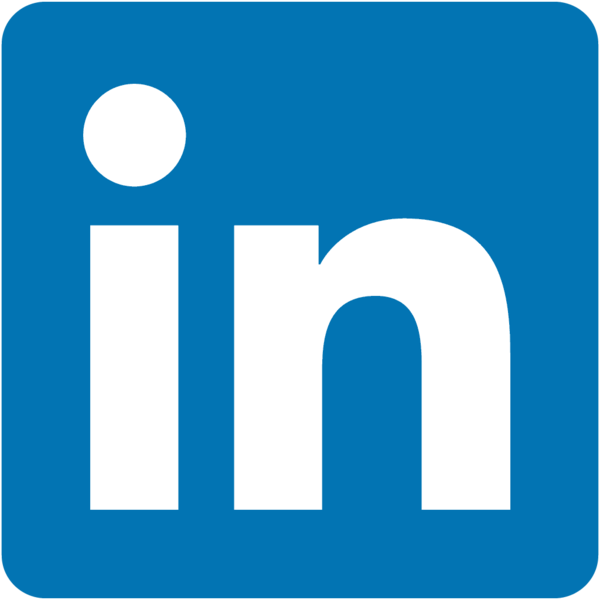 ---
Service Area
Mark directs Ergonomics Plus services across North America and offers onsite ergonomics and injury prevention services in Central Indiana.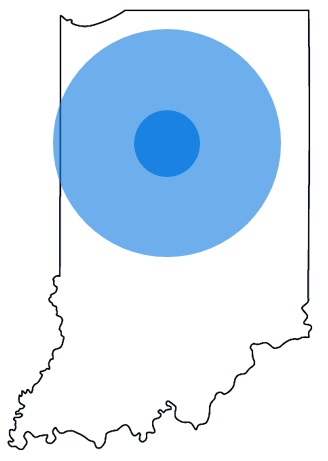 What Clients Are Saying About Mark
"I cannot say enough about how well the consultant worked with our people on the shop floor. It has been the absolute key issue in the success of our prevention and ergonomics program.  For the first time, our employees really believed that someone was trying to help them prevent unnecessary physical fatigue and stress."
Jim Butz, Dana Corporation
Case Studies Featuring Mark
Case Study
How Square D Achieved Zero Musculoskeletal Disorders
Case Study
How Juno Lighting Group Reduced OSHA Recordable Injuries by 93%
Trusted by Leading Organizations
While the industry and environment often changes, the goal is always the same – preventing musculoskeletal injuries.