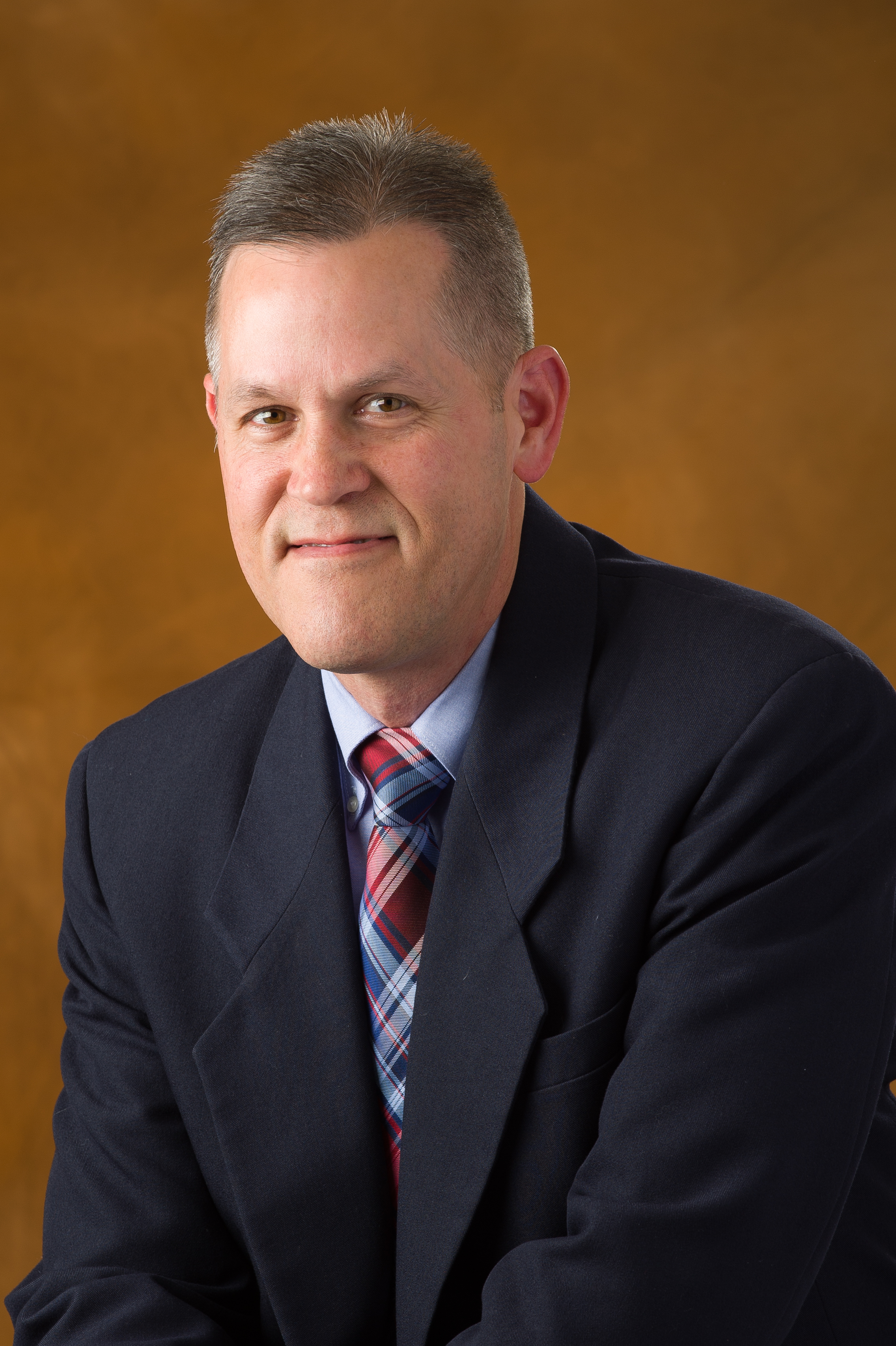 Meet the Team
Ray Albensi, MS, ATC/L, CEAS
Ray Albensi is a 1988 graduate of Penn State University, obtained a Master's Degree in Athletic Training in 1992 from West Virginia University, and a second Master's Degree in Health Administration from the University of Kentucky. Ray has provided injury prevention services to industry since 1997.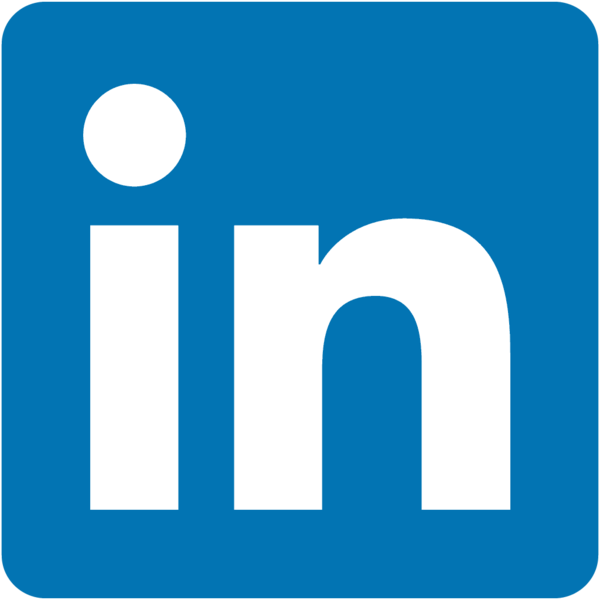 ---
Service Area
Ray offers onsite ergonomics and injury prevention services in Kentucky and Southern Ohio.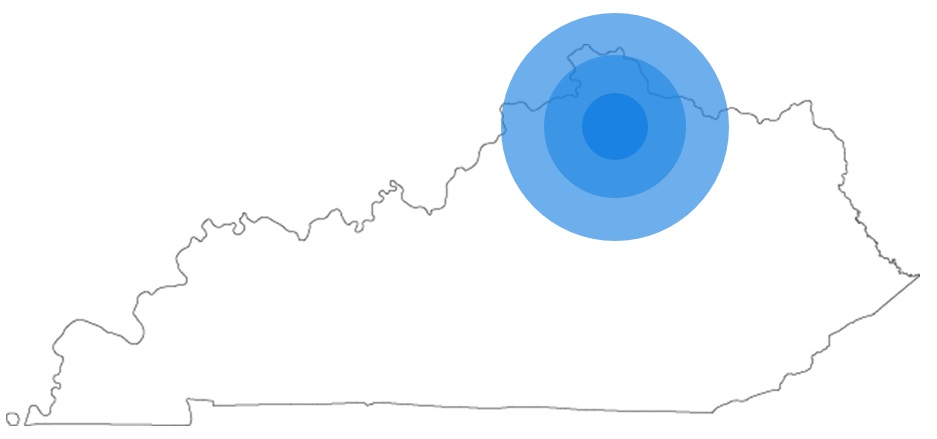 What Clients Are Saying About Ray
"The folks here at the Schneider Electric Oxford facility want you to know how much we appreciate the efforts of Ray Albensi, and to emphasize the critical role he plays in our goal to drive our injury rate to zero. Our plant recently completed 330 consecutive days without an OSHA recordable incident — a number nothing short of miraculous. In ten years our Medical Incident Rate (MIR) has fallen from double digits to less than one. Ray's service was one of the main components in our journey to world class safety. We do not make toasters; we manufacture products that weigh hundreds of pounds, so the opportunities for injury are ever-present. This fact, compounded by our "vintage" workforce where the average age is over 40, could easily make us a Worker's Comp nightmare. Instead, we could probably match injury rates with most office sites. Ray is very good with addressing the root causes of our worker's discomforts, helping alleviate issues before they reach the painful stage requiring medical treatment. He is constantly evaluating our work activities and gauging their impact on our workers' safety and health. And by constantly seeking the operator's input, he has built such a solid relationship with both the shop floor and office workers, they seek his advice for all aches and pains. This includes issues that are not work-related–an activity we encourage, because our workers' health and well-being are critical to our over-all performance. Ray is not the type that does anything for praise. In fact, he would be embarrassed I am writing this but I want you to know how much we value Ray's service as well as our long relationship with Ergonomics Plus."
John Wittwer, Schneider Electric
Case Studies Featuring Ray
Case Study
How Pelco Reduced Sprains and Strains by 80% in Just Two Years
Move the Workplace Forward
Partner with Ergonomics Plus to accelerate health and safety excellence and drive measurable value for your organization.