Meet the Team
Tara Chase, MS, ATC, SCAT, LMT, CEAS
Tara Chase is a 1998 graduate of the University of Florida with a Bachelor of Science Degree in Exercise and Sports Science with a specialization in Athletic Training. She earned a Masters of Science Degree in Kinesiology with dual concentrations in Athletic Administration and Coaching at James Madison University in 2001. Tara is First Aid, CPR, and AED certified. She has an extensive background in injury prevention, evaluation, management, and rehabilitation. Prior to joining Ergonomics Plus as an Injury Prevention Specialist, Tara has had widespread experiences as a Certified Athletic Trainer, Licensed Massage Therapist, and adjunct Professor having worked in the collegiate, high school, and clinical settings. She is a member of NATA, SCATA, AMTA, and NCMTB.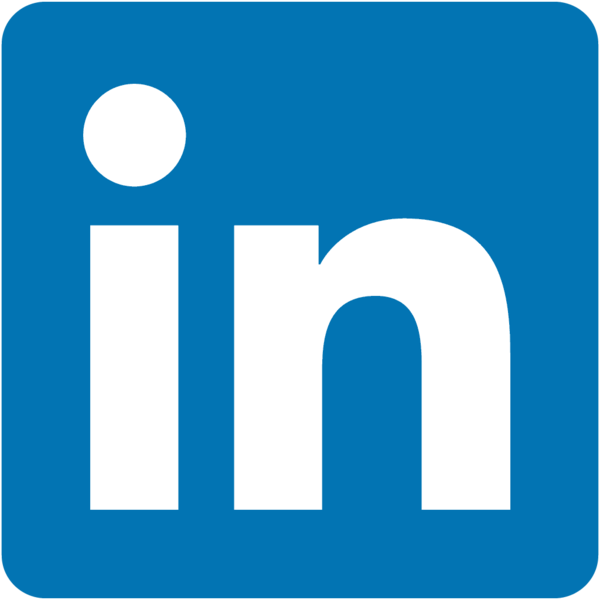 ---
Service Area
Tara offers onsite ergonomics and injury prevention services in Upstate South Carolina.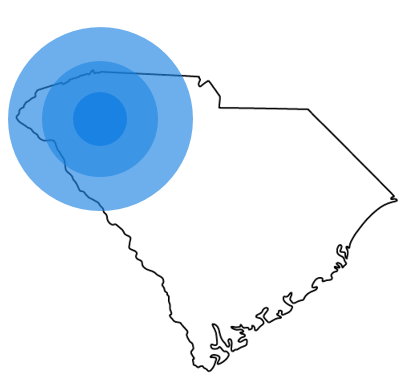 What Clients Are Saying About Tara
"I would describe the partnership that we have with working with Tara Chase as a solid and powerful business tool. Tara has brought an enormous wealth of knowledge and experience that having her input in these project discussions, enables us to collectively make the best decisions on equipment type, location, and process' that will yield the greatest results while delivering the most valuable ergonomic solution. At our Seneca location we perform metal fabrication and assembly processes that employ over 400 associates. Tara has worked side by side with each supervisor in an effort to understand each specific job task and then by applying her knowledge and training, developed a job rotation and stretching program that prepare our teammates for their specific daily job tasks. Our most important company asset is our people, through our partnership with Tara we have that powerful tool to ensure that our team is fit for our journey."Stephen Scruggs, Schneider Electric
Case Studies Featuring Tara
Case Study
How Pelco Reduced Sprains and Strains by 80% in Just Two Years
Trusted by Leading Organizations
While the industry and environment often changes, the goal is always the same – preventing musculoskeletal injuries.