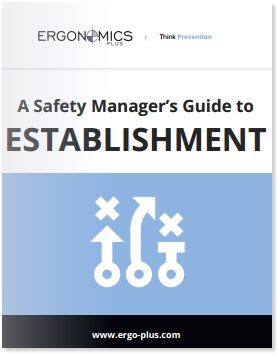 Are you interested in establishing a comprehensive process to reduce injury risk and promote smarter and safer work performance?
If so, this Ebook will ensure you're building your efforts on a solid foundation that will serve you for many years to come.
Here is what you'll find inside: 
The Biggest MSD Prevention Mistake You Can Make
How to Establish a Comprehensive and Integrated MSD Prevention Process
Please fill out the form to the right to get instant access to your Ebook.