Services


Musculoskeletal Wellness
Keep your people at their best.
A healthier workforce means lower injury risk, less costly injuries, and fewer days away from work. Our on-site injury prevention specialists can help you motivate and educate workplace athletes to adopt healthier lifestyle habits through regular one-on-one interaction and group training sessions.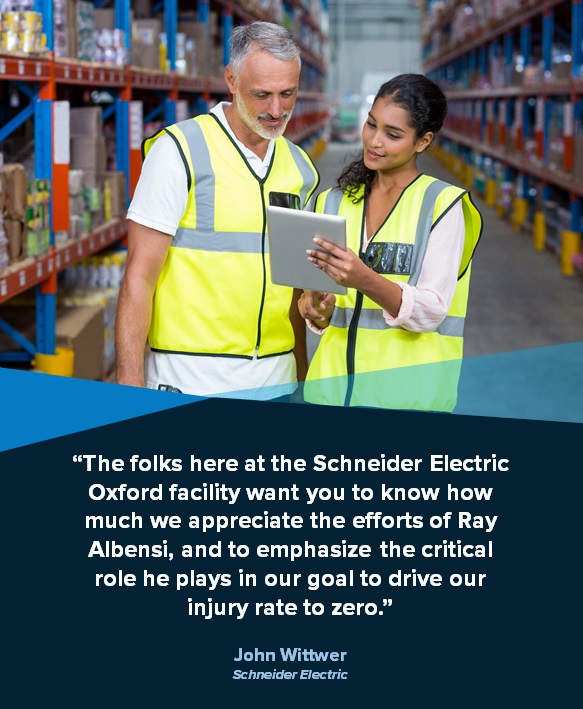 Unleash your human capital.
Our injury prevention specialists focus on practical wellness strategies to reduce musculoskeletal fatigue and increase recovery.
Regular interaction with a preventive healthcare provider will improve outcomes and keep your people at their best.
Taking Responsibility
Hydration
Rest and Recovery
Fitness
Contact an expert today.
Schedule a free consultation to talk to an expert.
Services
A customized ergonomics and occupational healthcare program designed to achieve your goals.